The Practice of Compliance
Tim started his career at the former UAL Merchant Bank where he held various senior management positions including asset management administration, unit trust operations, user systems, risk management and compliance.
He was appointed General Manager, Operational Risk and Group Chief Compliance Officer at Nedcor Investment Bank following the UAL / Syfrets merger in 1997. He was subsequently appointed Chief Compliance Officer responsible for the Cape region of the new Nedcor Group following the merger with BoE in 2003.
Tim left Nedcor in 2004 to set up eComply, an independent practice which provides specialist compliance, risk and corporate governance services to a select number of highly regarded discretionary asset managers and hedge fund managers.
 A brief on his history:
Founder, former Board Member and Chairman of the Compliance Institute of South Africa.
A designated Compliance Professional CProf (SA)
Approved by the Financial Sector Conduct Authority for purposes of providing outsourced compliance services to Financial Services Providers
Holds a Fellowship of the Institute of Financial Markets (FIFM) on which he has served as a member of the Board of Governors
Convenor of the Certificate in Compliance Management run through the UCT Faculty of Law for the last 10 years
Tim provides specialised risk and compliance focused training to the industry. This includes introductory training for compliance officers and awareness workshops to prepare investment professionals for their compulsory regulatory exams.
Tim is the convenor of the certificate in compliance management that has been run through the UCT Faculty of Law for the last 10 years.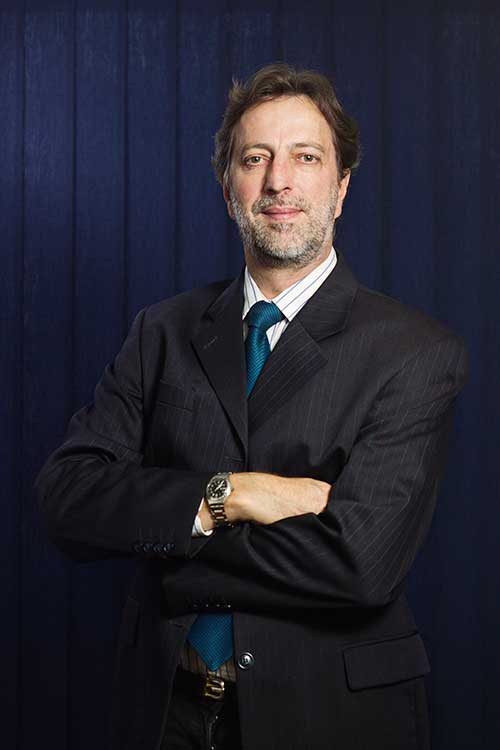 Tim and Lesley were appointed to develop the Generally Accepted Compliance Practice framework for the Compliance Institute (including Principles, Standards & Guidelines). This framework has become the industry benchmark and professional reference for compliance officers.
Nick Howse, BSocSci (UCT), CPrac (SA)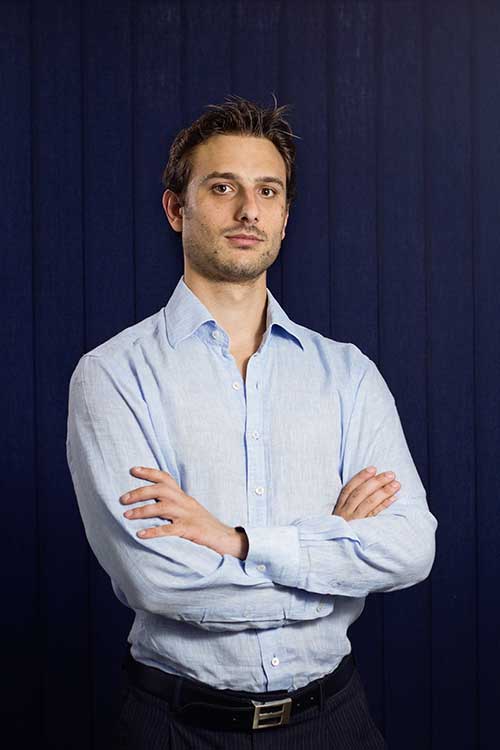 Nick joined eComply in 2008 to assist with portfolio compliance monitoring. His focus here is on ensuring effective pre and post-trade portfolio compliance methodology, systems and reporting.
Nick has since gained a reputation for his knowledge of regulatory investment limits as well as the implementation of client-requested, mandate-specific rules. He has also been instrumental in assisting various asset managers in implementing portfolio compliance systems and frameworks, including the use of StatPro, Charles River, Maitland and MarbleTech.
It's with his lead role in the implementation of compliance frameworks where Nick has really prospered. From the development of compliance risk management plans, staff training, drafting and implementation of compliance-related policies to monitoring reviews and reporting to senior management.
Areas of excellence to note:
Development of detailed knowledge of financial regulation, especially FAIS and FICA
Assisting clients in implementing and complying with regulatory changes such as moving from a rules-based to a principles-based approach to compliance following the advent of the new market conduct and prudential regulators
Implementation of world-class, risk-based monitoring and compliance methodologies for various asset managers in order to meet both the FIC and FATF standards for AML and CFT compliance.
Nick is a member of both the Compliance Institute of South Africa and the International Compliance Association and is also a designated Compliance Practitioner (CPrac SA).